Startup Express Oulu – From idea to startup in 100 days with the help of a community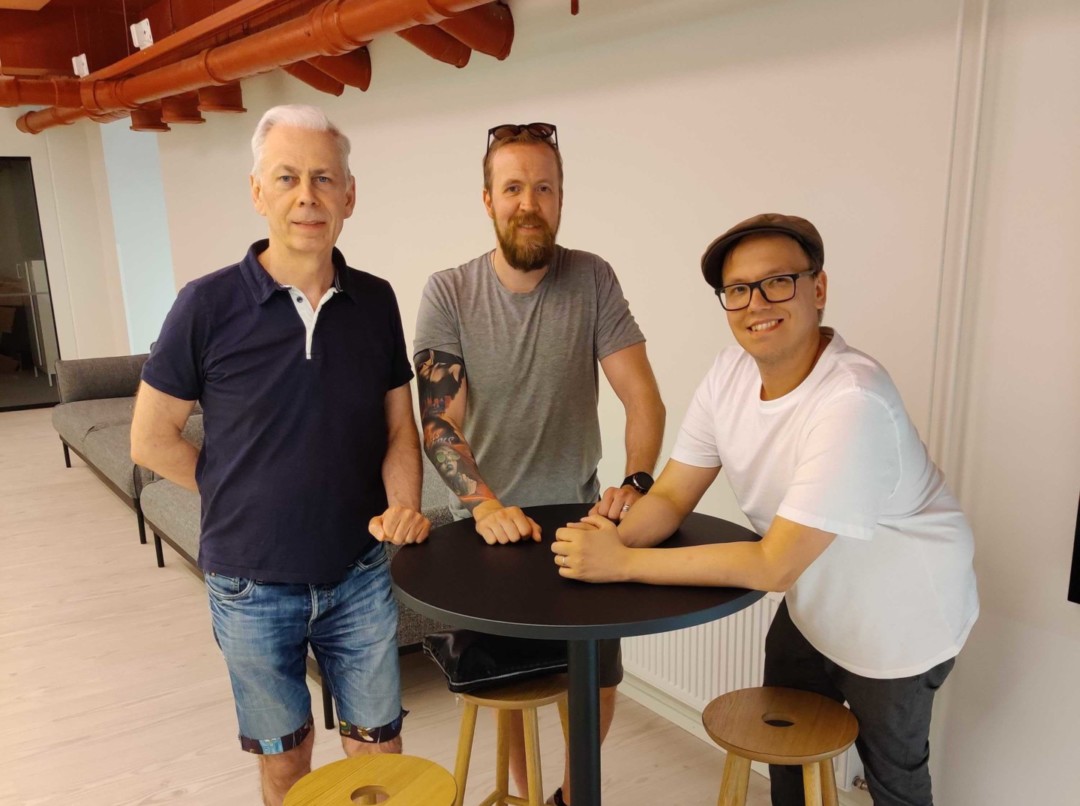 Business Oulu and Crazy Town launch pre-incubator program Startup Express to help idea-stage startup teams realize their dreams in Oulu. Joining the CT team as community manager for Oulu is Jan Schmidt, alongside coaches Mikko Korpela and Toni Pienonen. More updates are on the way this August, but we couldn't wait to let interested teams know that we're here to support you on your entrepreneurial journey.
FOR WHOM? Startup Express Oulu is for idea-stage teams with scalable business ideas (before y-tunnus). We prioritize commitment, ambition, and a willingness to learn when selecting the teams. PROGRAM STARTS IN OCTOBER 2023You can join the Startup Express community anytime. However, to accelerate your progress from idea to business, we have two 14-week program cohorts: 10-12/2023 and 2-4/2024. This is when the magic happens. Applications are now open for the first cohort . BENEFITSThis program is completely free-of-charge and offers:

– 14-week pre-incubator program with workshops and 1-on-1 sparring sessions to take you from idea to first customers and establishing a startup in 100 days
– Access to Startup Station coworking space and facilities for working, meetings and fablab
– Coaches, mentors and experts support you along the way
– Community: Peer-support and learning with other participants and experts
– Connect with other events and services offered by Oulu startup ecosystem
– Community manager to support your learning and development
GET IN TOUCH AND APPLY! If you're a startup team with a pre-y-tunnus idea, hungry for confidence, skills, and mentoring, or an individual eager to join a startup team with a can-do attitude, we want to hear from you! Let's connect you with teams actively seeking enthusiastic individuals like yourself. Contact Jan directly first or apply here: https://www.lyyti.fi/reg/Startup_Express_Oulu/en Startup Express is made possible by Business Oulu and co-funding from the European Union.